---
DANCE SERIES
---
This season, we are thrilled to present our first full Dance Series! This new series will feature four dynamic performances by four internationally-renowned dance companies.
Season and Single Event Tickets are on sale now!
Season Ticket Packages are 15% off the face value of the ticket. If you subscribe to two or more different series (e.g., Dance & Entertainment), you can receive 25% off the face value of the ticket.
To purchase only the Dance Series, click here. To get the Multi-Subscriber Discount, please call our office at (801) 399-9214. To purchase tickets to a single show, please use the links included in the individual show descriptions below. If you need assistance, please don't hesitate to call our office at (801) 399-9214.
DANCE 1: BODYTRAFFIC, October 13, 2017 at 7:30 pm
Founded in 2007, BODYTRAFFIC has surged to the forefront of the concert dance world. Named "the company of the future" by The Joyce Theater Foundation, Dance Magazine's "25 to Watch in 2013" and "Best of Culture" by the Los Angeles Times, the young company is already internationally recognized for their high quality of work. BODYTRAFFIC has performed for sold-out audiences at prestigious theaters and festivals throughout North America, including Jacob's Pillow Dance Festival and New York City Center's Fall for Dance.
To buy tickets to BODYTRAFFIC, click here.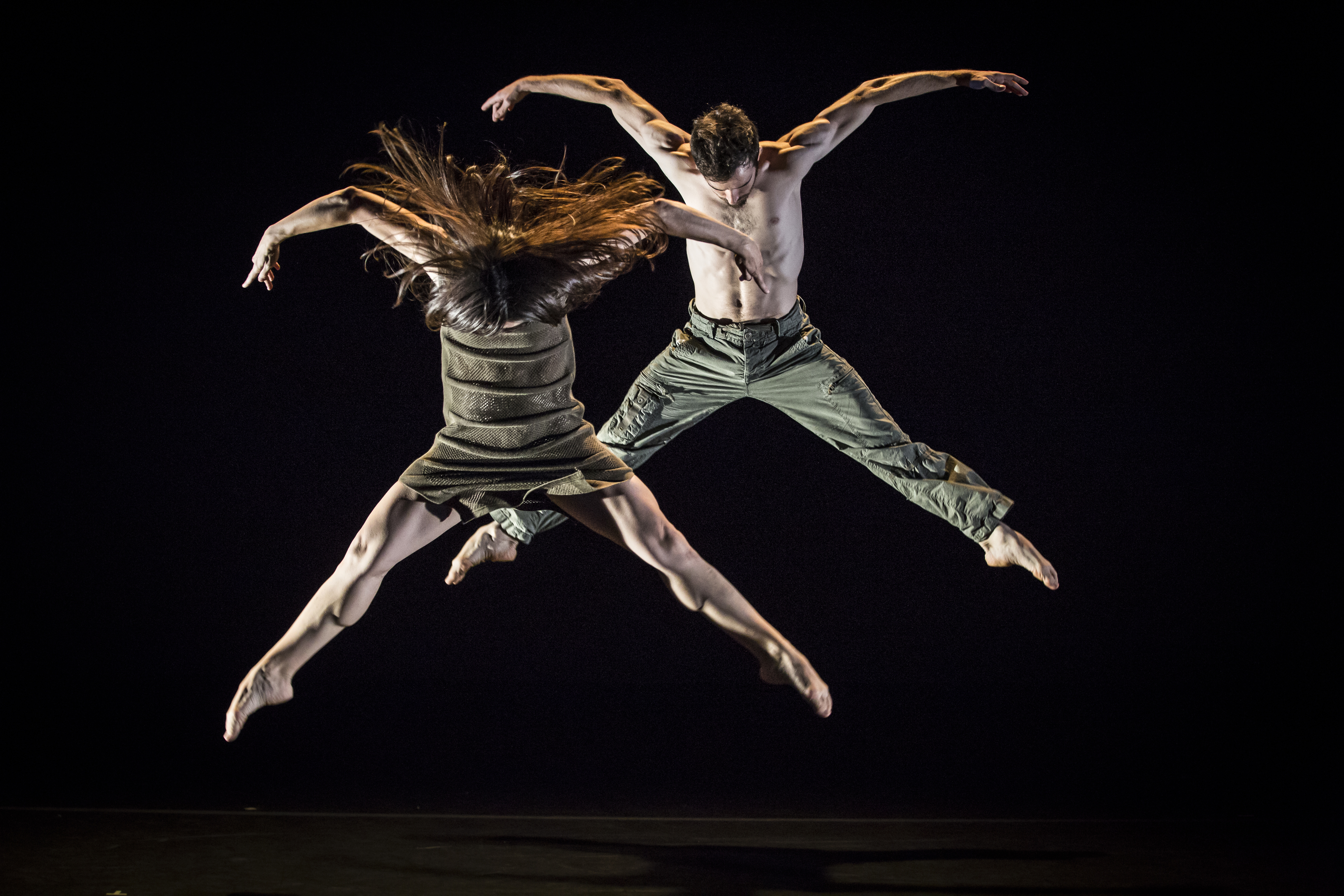 DANCE 2: BYU Ballroom Dance, November 4, 2017 at 7:30 pm
BYU's Ballroom Dance Company is a nationally-treasured university dance ensemble. They currently hold the title of United States Ballroom Dance Formation Champions. Since its inception in 1970, the company has performed for millions of people in over 35 countries, including a command performance for the Queen of Thailand. And the President of the National Dance Council of America called them "one of the Ballroom world's greatest treasures." Audiences will be delighted by romantic waltzes, fast-paced swings, and infectious Latin dances. 
To buy tickets to BYU Ballroom Dance, click here. DANCE 3: Collage Dance Collective, January 25, 2018 at 7:30 pm
Founded in 2006, Collage Dance Collective inspires and awes with both its brilliant dancing and its important mission. This young but gifted company, based in Memphis, TN, is working to build a more inclusive and diverse audience for ballet. Along the way, they are delighting audiences with their impeccable technique, iconic choreography, and accessible performances. With talented dancers hailing from French Guiana to Montreal, this performance is sure to be world-class.
To buy tickets to Collage Dance Collective, click here. DANCE 4: Parsons Dance, March 3, 2018 at 7:30 pm
Parsons Dance is presented in partnership with Weber State University - Office of Cultural Affairs. 
Exuberant. Virtuosic. Flawless. Known for their remarkable athleticism and stunning ensemble work, New York based Parsons Dance delivers positive life-enriching experiences to audiences worldwide. Fusing the gestures and movements that comprise contemporary dance with the discipline and precision of a classical company, Parsons Dance is always a favorite that brings exuberance, joy and passion to any stage.
To buy tickets to Collage Dance Collective, click here.