---
DANCE SERIES
---
Tickets now on sale for our two remaining Dance Series performances!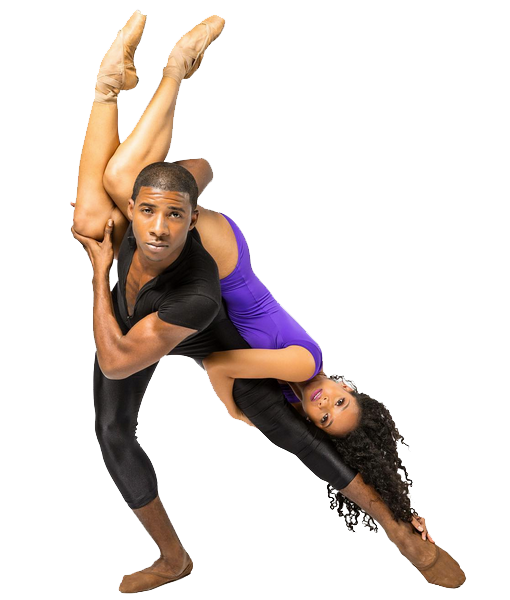 Collage Dance Collective, January 25, 2018 at 7:30 pm
Founded in 2006, Collage Dance Collective inspires and awes with both its brilliant dancing and its important mission. This young but gifted company, based in Memphis, TN, is working to build a more inclusive and diverse audience for ballet. Along the way, they are delighting audiences with their impeccable technique, iconic choreography, and accessible performances. With talented dancers hailing from French Guiana to Montreal, this performance is sure to be world-class.
To buy tickets to Collage Dance Collective, click here.
Parsons Dance, March 3, 2018 at 7:30 pm
Parsons Dance is presented in partnership with Weber State University - Office of Cultural Affairs. 
Exuberant. Virtuosic. Flawless. Known for their remarkable athleticism and stunning ensemble work, New York based Parsons Dance delivers positive life-enriching experiences to audiences worldwide. Fusing the gestures and movements that comprise contemporary dance with the discipline and precision of a classical company, Parsons Dance is always a favorite that brings exuberance, joy and passion to any stage.
To buy tickets to Collage Dance Collective, click here.