FAMILY PROGRAMMING
OSBA believes the arts are for everyone, so we are committed to providing family-friendly programming for children of all ages. 
Although there is no strict age requirement for our shows, we offer the following suggested guidelines:
For Masterworks, Entertainment and Dance Series Concerts - At least 8 years old

For Ballet West Performances - At least 3 years old

For Utah Symphony Family Concerts - All ages!
Please note that in our Masterworks, Entertainment, Dance and Ballet West performances, disruptive patrons--regardless of age--will be asked to step out. However, our Utah Symphony Family shows are intended to be a safe space for children to learn about the symphony, so we will not ask patrons to leave unless they are highly disruptive. Please feel free to bring children of any age to these Family performances knowing that there is more freedom for them to talk, ask questions, and move around. 
---
BALLET WEST II'S ALADDIN, May 5, 2018 @ 2 pm
Follow a poor youth and an entire cast of colorful and magical characters as Aladdin strives to win the love of his beautiful princess and spoil the plans of the wicked magician. This performance is sure to be a magical carpet ride full of romance, comedy and adventures.
To purchase tickets to Aladdin, click here. OSBA Youth Benefit Concert, featuring Xavier Foley, May 10, 2018 @ 7 pm
Celebrate and support the music world's next generation of maestros. This evening will feature the virtuosic Xavier Foley—only the second double bassist everto be awarded the coveted Young Concert Artist moniker. We will also be pleased to present inspiring young musicians from our very own community. All ticket sales will go to fund music education scholarships for local children. In the Allred Theater at the Val A. Browning Center.
OSBA Season Sponsored by Weber County RAMP
To purchase tickets to the Youth Benefit Concert, click here.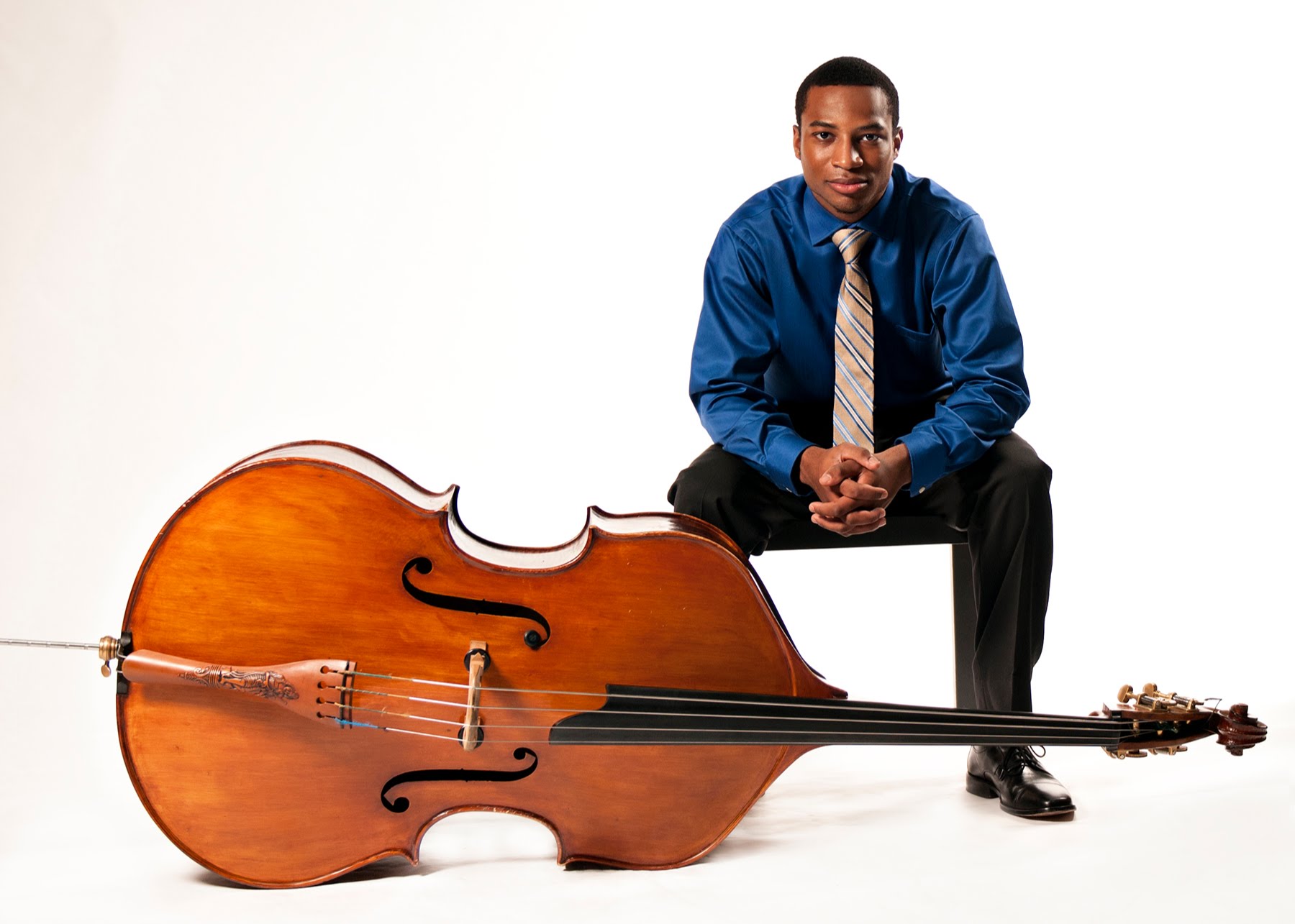 UTAH SYMPHONY SHEHERAZADE, April 12, 2018 @ 7 pm
Join Scheherazade, our storyteller heroine, and sail on Sinbad's ship to exotic lands; battle a giant dragon with the Kalandar Prince; discover Aladdin's lamp and the surprises hidden inside. Enjoy stunning costumes, spellbinding magic and spectacular puppets all set to the evocative music of Rimsky-Korsakov performed by the Utah Symphony.
To purchase tickets to this concert, click here.
Please note that this event is held at Peery's Egyptian Theater. BALLET WEST'S NUTCRACKER, Nov. 24, 2017 @ 7 pm, Nov. 25 @ 2 pm, Nov. 25 @ 7 pm
A timeless tale of holiday magic, wonder and enchantment. The New York Times dance critic Alastair Macaulay called this classic version "one of the best productions I've ever seen." Your holiday won't be complete without it!
To purchase tickets to the Nutcracker, click here. UTAH SYMPHONY GREEN EGGS & HAM, Mar. 13, 2018 @ 7 pm
"Do you like Green Eggs and Ham?" Spend your Saturday with Sam-I-Am in this orchestral celebration of Dr. Seuss classic culinary curiosity. The Utah Symphony, partnering with the vaudeville-inspired troupe Really Inventive Stuff, presents Rob Kapilow's delightful composition a musical feast for the whole family.
To purchase tickets to this concert, click here.