---
Utah Symphony Entertainment Series
---
Season and Single Event Tickets are on sale now!
Our Utah Symphony Entertainment Series includes two more star-studded concerts, complete with a Broadway legend and toe-tapping showtunes. 
To purchase tickets, please use the link above or the links included in the individual show descriptions below. If you need assistance, please don't hesitate to call our office at (801) 399-9214.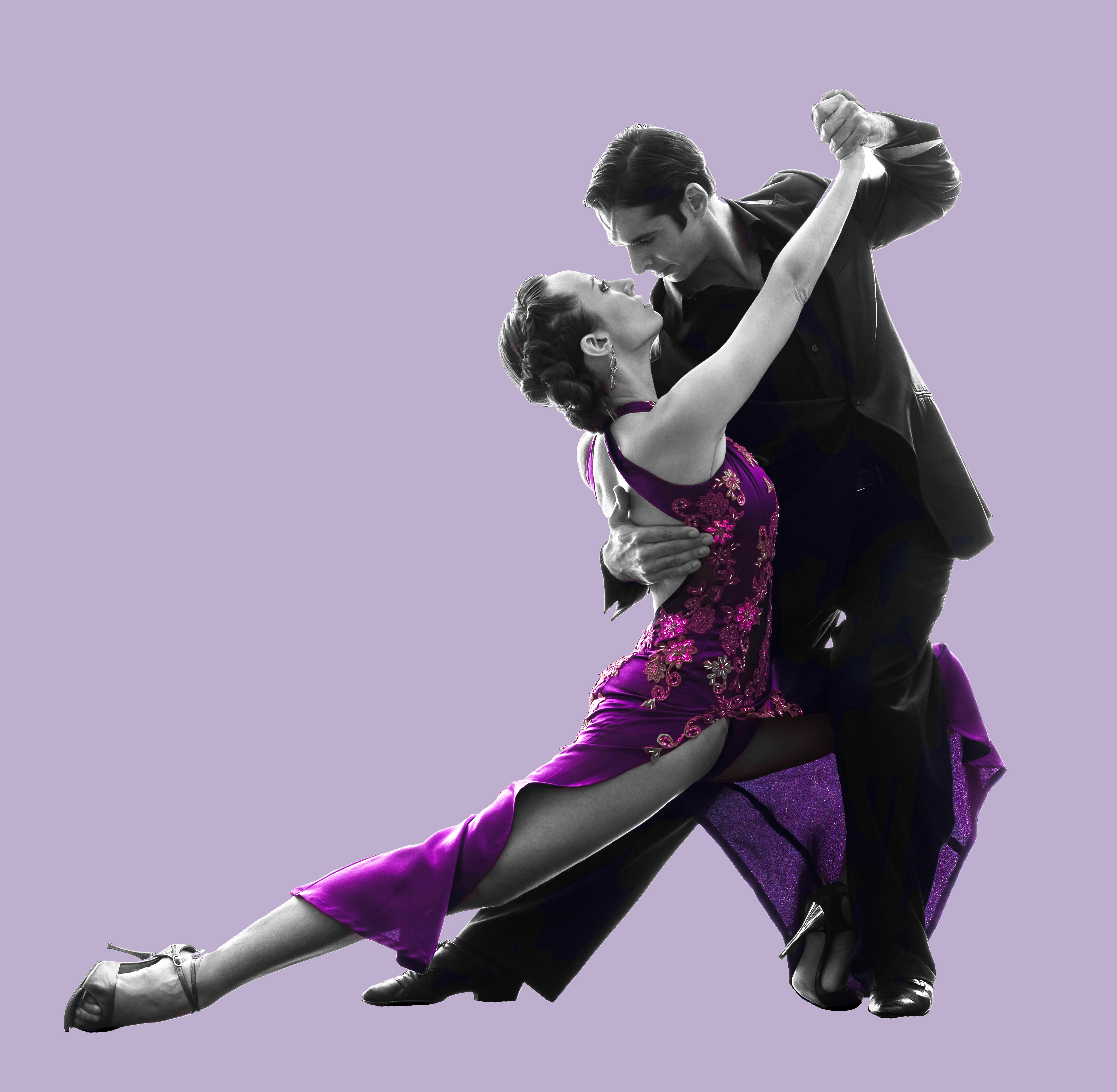 Dancing & Romancing, February 8, 2018 at 7:30 pm
Conner Gray Covington, conductor
Joan Hess, dancer
Kirby Ward, dancer
The timeless elegance and romance of the golden age of Hollywood will sweep you off your feet with song and dance standards inspired by Fred Astaire, Ginger Rogers, Gene Kelly and "the queen of tap dancing" herself, Eleanor Powell. You'll soon be dancing cheek to cheek!
To purchase tickets to this concert, click here.
Audra McDonald, March 22, 2018 at 7:30 pm
Andy Einhorn, conductor
With a record-breaking six Tony Awards, two Grammy Awards, an Emmy, and a long list of other accolades to her name, Audra McDonald has off-the-charts vocal talent and artistry to match. Known for her roles on Broadway in Carousel, Master Class, Ragtime, A Raisin in the Sun, and Porgy & Bess, McDonald also won TV fame for Private Practice. Welcome one of the most honored performers of her generation to Ogden for an unforgettable performance with the Utah Symphony.
To purchase tickets to this concert, click here.