---
Utah Symphony Entertainment Series
Season and Single Event Tickets are on sale now!
Our Utah Symphony Entertainment Series includes four star-studded concerts, complete with Broadway legends and toe-tapping showtunes. 
To purchase tickets, please use the link above or the links included in the individual show descriptions below. If you need assistance, please don't hesitate to call our office at (801) 399-9214.
---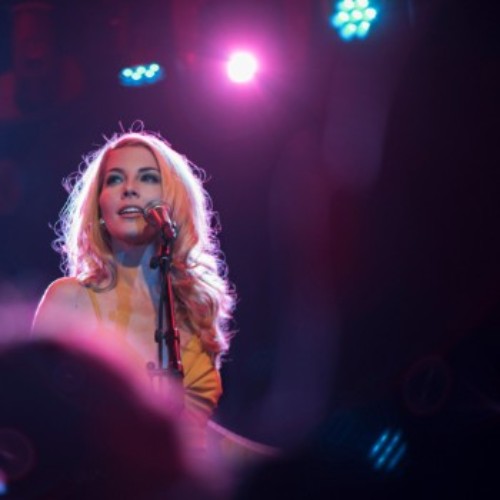 Bernstein on Broadway, September 13, 2018 at 7:30 pm
TEDDY ABRAMS, conductor
MORGAN JAMES, vocalist
From the giddiness of On the Town to the heartbreak of West Side Story, Leonard Bernstein's genius is as much alive on the
Broadway stage as it is in the concert hall. Conductor Teddy Abrams and Broadway star Morgan James (Motown: The Musical,
Godspell, The Addams Family) join in the Utah Symphony's homage to this quintessentially American composer. 
---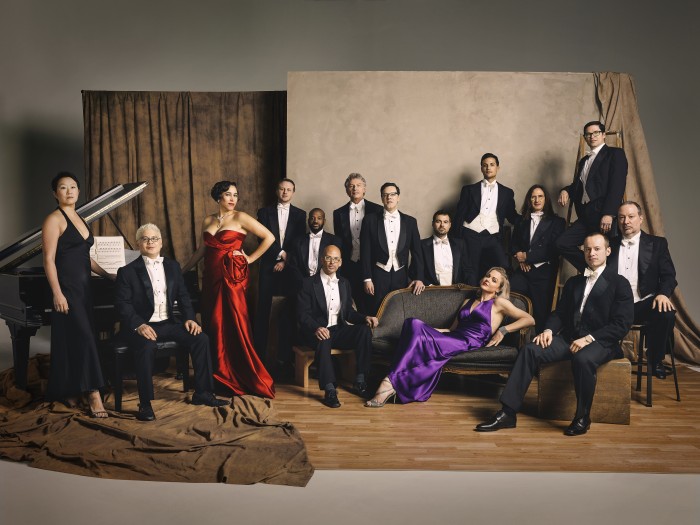 Pink Martini, December 20, 2018 at 7:30 pm
CONNER GRAY COVINGTON, conductor
PINK MARTINI, guest artist
Combining jazz, classical and popular music together to create their unique "little orchestra" sound, Pink Martini has been delighting audiences for over 20 years. Pink Martini has performed with symphonies around the world, including North and South America, Asia, the Middle East, Africa and the South Pacific with a multilingual repertoire featuring over 25 languages. Founder Thomas Lauderdale describes Pink Martini as a uniquely American band, unlike any other group.  
---
"My Fair Lady" in Concert, February 14, 2019 at 7:30 pm
CONNER GRAY COVINGTON, conductor
In a concert version of Lerner & Loewe's beloved Broadway musical "My Fair Lady," enjoy the 'loverly' antics of phoneticist Henry Higgins and cockney  lower girl Eliza Doolittle. 'Just you wait' to watch Professor Higgins train Eliza to speak, dance and dress like a lady of society so that Eliza might make a more  comfortable and proper life for herself. You'll 'dance all night' with this rollicking and hilarious musical social commentary.
---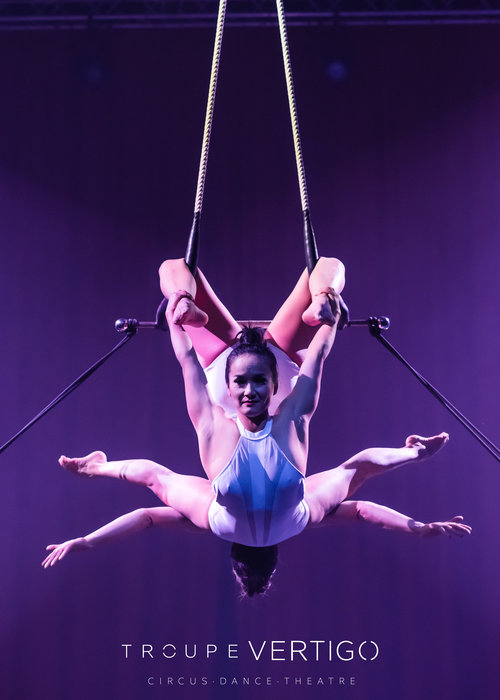 Troupe Vertigo, April 18, 2019 at 7:30 pm
CONNER GRAY COVINGTON, conductor
TROUPE VERTIGO, guest artist
Fusing together elements of cirque acrobatics and classical dance, Troupe Vertigo will take you on a jaw-dropping journey through the world of artistic movement—all choreographed to thrilling live music. Brace yourself for a surprising and delightful night of entertainment as the Utah Symphony performs orchestral favorites including Ravel's Boléro, Bernstein's "Symphonic Dances" from West Side Story, and Gershwin's Cuban Overture
---