---
DANCE SERIES
---
Our 2018-19 Dance Series includes four concerts featuring major professional dance companies that have toured the world. Each performance is sure to awe and inspire! 
To purchase tickets to a concert, please use the link above or the links included in the individual show descriptions below.
Season Tickets for all four shows are available by calling (801) 399-9214.
If you need assistance, please don't hesitate to call our office at (801) 399-9214.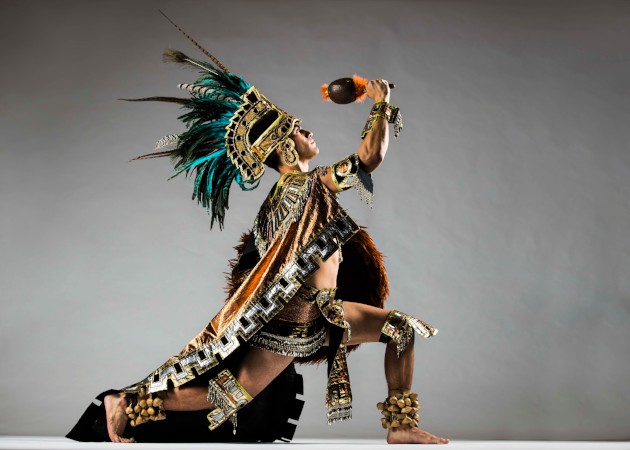 BYU Living Legends, February 28, 2019 at 7:30 pm
Celebrating the native cultural heritage of North and South America and the South Pacific, Living Legends presents a vibrant
spectacle of energy, music, costume, and dance. As they take the stage, talented performers of native descent capture the rhythms
of Polynesia, portray the fascinating legends of Native American people, and dazzle the senses with the energy of Latin America.
Both the lavish costumes and the intricate choreography are authentic representations of the showcased cultures.
---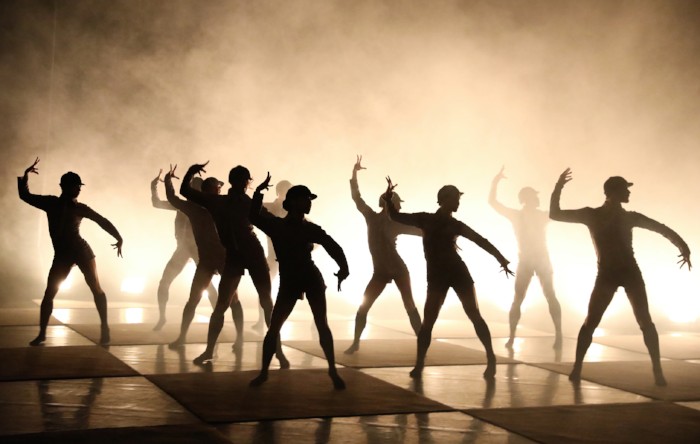 BalletX, October 6, 2018 at 7:30 pm
BalletX, Philadelphia's premier contemporary ballet company, unites distinguished choreographers with an outstanding group of world-class dancers to forge new works of athleticism, emotion, and grace. BalletX challenges the boundaries of classical ballet by encouraging experimentation while preserving rigorous technique.
---
Stars of American Ballet, November 2, 2018 at 7:30 pm
Stars of American Ballet offers top-notch choreography with superb dancers from major American companies. Founded and directed by New York City Ballet principal dancer Daniel Ulbricht, Stars of American Ballet aims to spread classical ballet to communities large and small across America. Stars of American Ballet will perform classical ballet routines with impeccable technique and stunning grace.
---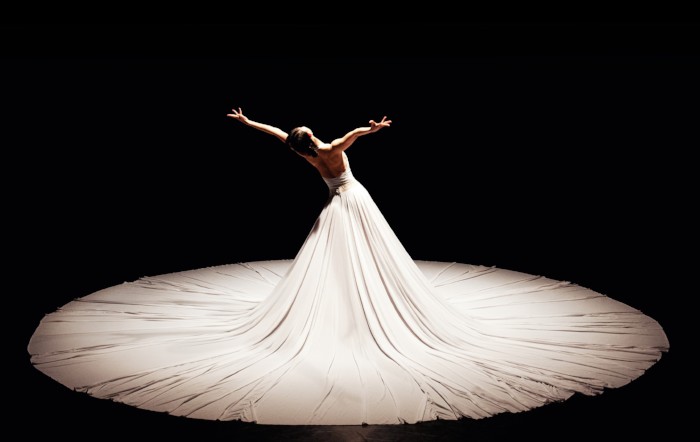 Jessica Lang Dance, February 2, 2019 at 7:30 pm
Founded in 2011, Jessica Lang Dance is a New York City-based dance company that presents visually stunning performances combining classical techniques with contemporary themes and motifs. Jessica Lang Dance's diverse repertoire demonstrates a commitment to artistic collaboration and a style that defies categorical definition. Join us for a brilliant showcase of eclectic and evocative contemporary dance.
---